Undergraduate Computational Education Experience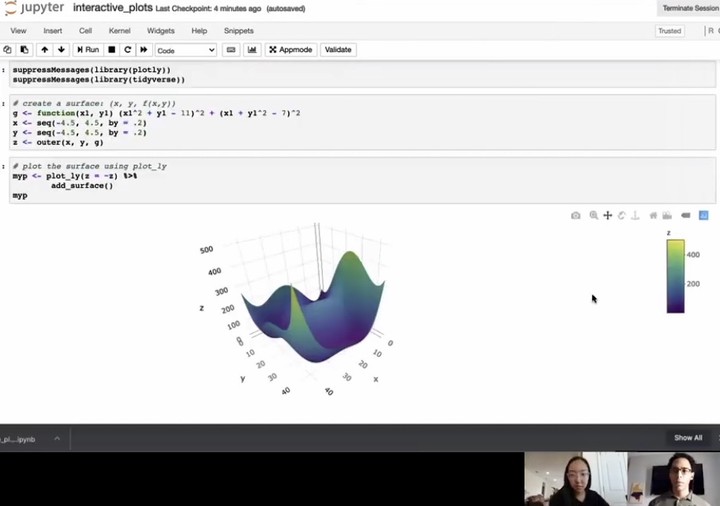 Cindy Nguyen, undergraduate student in Data Science participated in one of Purdue University's Undergraduate Research Experience (URE) programs this summer. Cindy was part of the Network for Computational Nanotechnology (NCN) URE/UCEE (Undergraduate Computational Education Experience) using nanoHUB's resources, and created a tool with interactive and reproducible examples of methods in scientific computing and data analysis and their applications in science and engineering.
NCN was established in 2002, is funded by the National Science Foundation (NSF), and guides and funds improvements to the open-source, Purdue University's platform nanoHUB.org, a premier open and free platform for computational research, education, and collaboration.
Due to COVID-19, programs were transitioned to a remote format, and Dr. Rei Sanchez-Arias served as mentor for Cindy who during the program also participated in online professional development seminars and connected with other students across the nation participating in this year's paid undergraduate summer program.
You can visit the tool page on nanoHUB and explore the Jupyter notebooks.