Data Science Research on Social Media Posts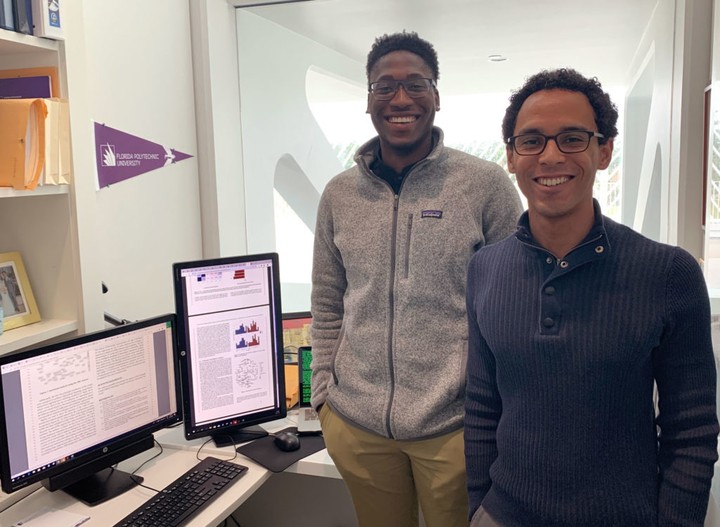 Dr. Rei Sanchez-Arias worked with Western University undergraduate student Peter Akioyamen, during his semester at Florida Polytechnic University. Peter is majoring in applied mathematical methods with a honors specialization in data science. He was part of the research group and worked with Levi Nicklas on topic modeling on reddit posts research.
Read more about Peter and the Fulbright Canada Killam Fellowship Program here.